This is exciting!!! 
I am thrilled to share the new picture video of my piano solo "Serenity" with you via YouTube. I trust you will enjoy viewing the video as much as I have enjoyed putting it together. The recording is from my album Walk With Me. All of the photographs were taken by myself or my wife at beautiful Jekyll Island, Georgia. Jekyll Island is one of our favorite places to visit and quite a beautiful and tranquil place. We enjoy walking along the beach, having picnics and strolling through the historic district. But be careful! You never know what wildlife you may run into...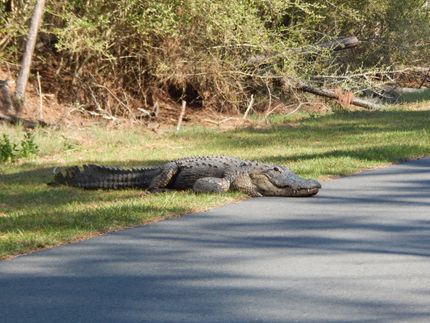 Yes, as we were driving an alligator was attempting to cross the road!!! We did not attempt to pet or FEED the wildlife. We did not even get out of the car! Whenever we pulled up the gator played dead. Thankfully we stayed alive. After a while it decided to trot back into the woods.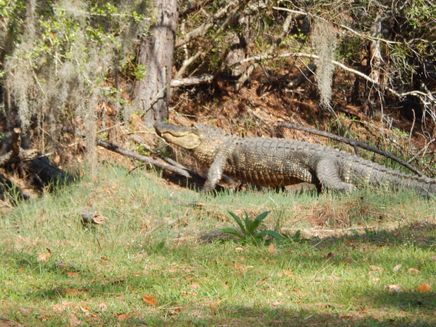 The gator did not make it into the video, but lots of beautiful places from the island did. Some other wildlife from Jekyll is in the video, wildlife that is a bit more appropriate for a song called "Serenity" than an alligator.
Sheet music for "Serenity" will be available on my website soon. I hope you enjoy the music so much that you will want to play it! 
Hope you enjoy the music and the pictures! Blessings.
 John Matthew Wilkinson...Music that Inspires